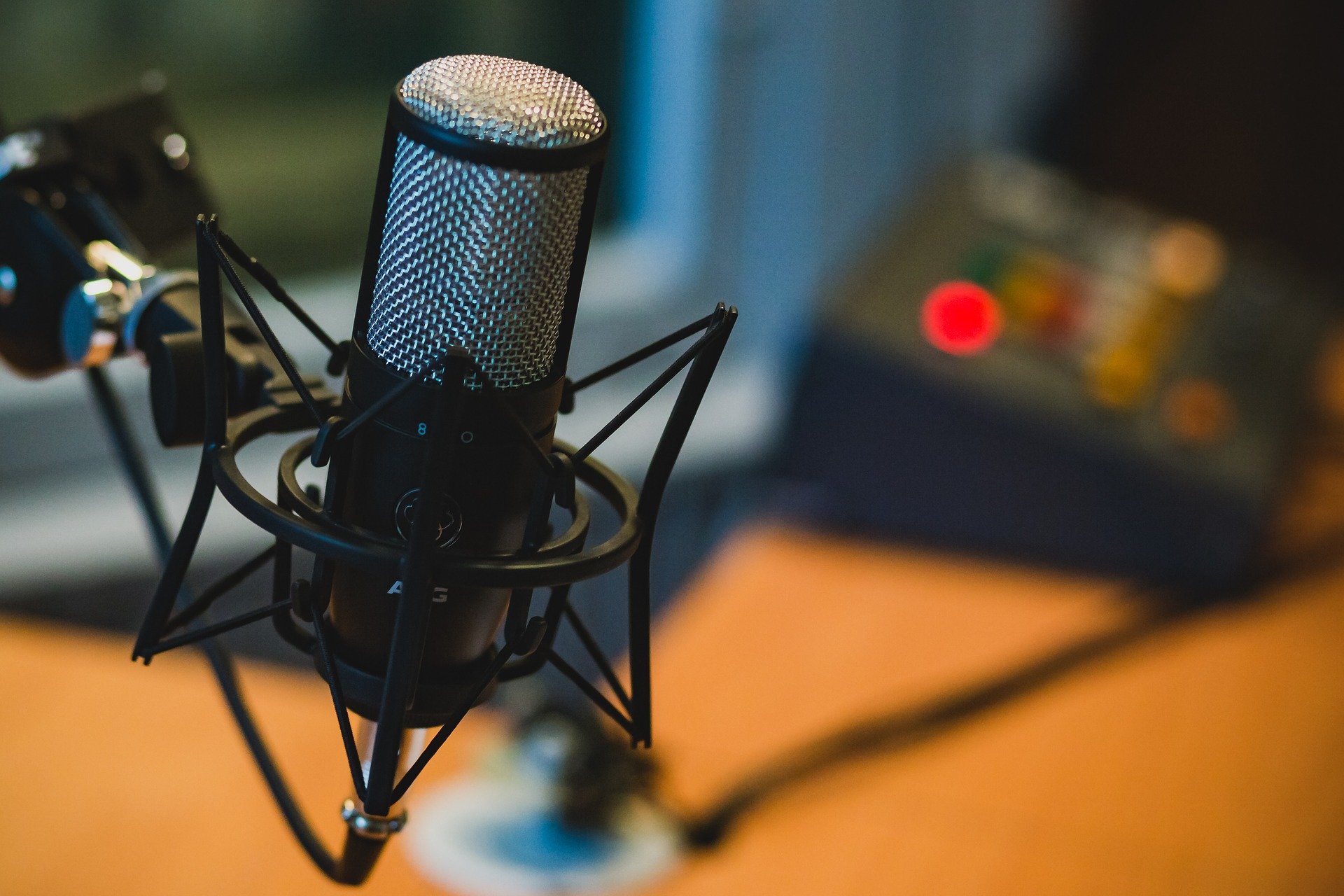 If you are interested in new mobility topics, you might know that there are plenty of mobility and transportation podcasts out there. With mobility being such a vast space that is interconnected to public transportation, urban planning, the sharing economy and automotive, podcasts are a great way to stay up-to-date.  So here is a brief overview on my personal favorite podcasts in the mobility field.
Shift is the mobility-focused podcast from Automotive News. It broadly covers the future of transportation with topics such as sharing services, autonomous driving,  new automotive business models or smart city. Hosts Pete Bigelow and Leslie Allen usually welcome leading mobility experts from North America. Shift is also a leading magazine in the automotive and mobility industry.
Digital Kompakt: Automotive Mobility Podcast
The Automotive Mobility Podcast focuses on the CASE topics, namely connected, autonomous, shared and electrified mobility in Germany. The guests are industry experts from German mobility companies. Patrick Setzer with his major industry experience (e.g. BMW, Lufthansa) does a great job of moderating the talks in an informative and competent way. The podcast is integrated in the Digital Kompakt label that is promoted in the advertising sections.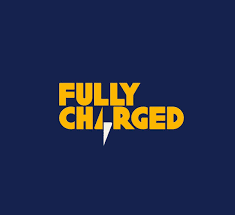 Fully Charged   
Fully Charged is a UK-based clean energy & electric vehicle site featuring blogs, vlogs, shows and podcasts on electric cars. It provides plenty of information on electric mobility and the podcast episodes feature numerous industry experts. It is hosted by writer and broadcaster Robert Llewellyn who discusses a broad range of topics in the field of sustainability.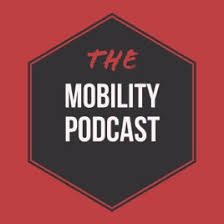 The Mobility Podcast
The Mobility Podcast features a broad scope of transportation and technology discussions. Typical topics in the mobility space are micromobility, autonomous vehicles and Mobility-as-a-service (MaaS). The guest list is quite international with thought leaders from mobility companies. The podcast is run by Greg Rogers, Gregory Rodriguez and Pete Gould who have strong backgrounds in politics, law and consulting.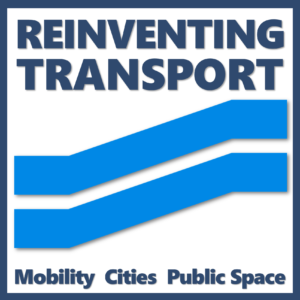 Reinventing Transport
Reinventing Transport is a podcast by Paul Barter, an Australian transport-policy researcher. Its common theme is Urban Mobility with talks on parking or transportation case studies of showcase cities such as Singapore. Paul likes to talk to various transport experts and sometimes does episodes only featuring himself. With "Reinventing Parking" he offers a second podcast.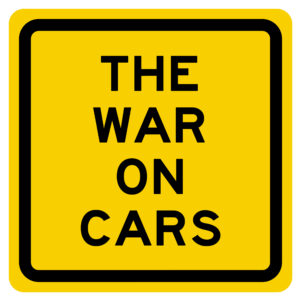 The War on Cars           
The War on Cars podcast contrasts the automobile on one and the city on the other side. Activity-based modes like cycling or walking are major topics. The guest list includes writers, media officials and TV hosts to discuss the latest developments in urban transportation. The podcast is hosted by Doug Gordon, Sarah Goodyear and Aaron Naparstek who are located in New York City.
I admit that this is a very subjective selection and I know that there many other great podcasts in the mobility, transportation and automotive space. Let me know which ones are your favorites and why in the comment section below!