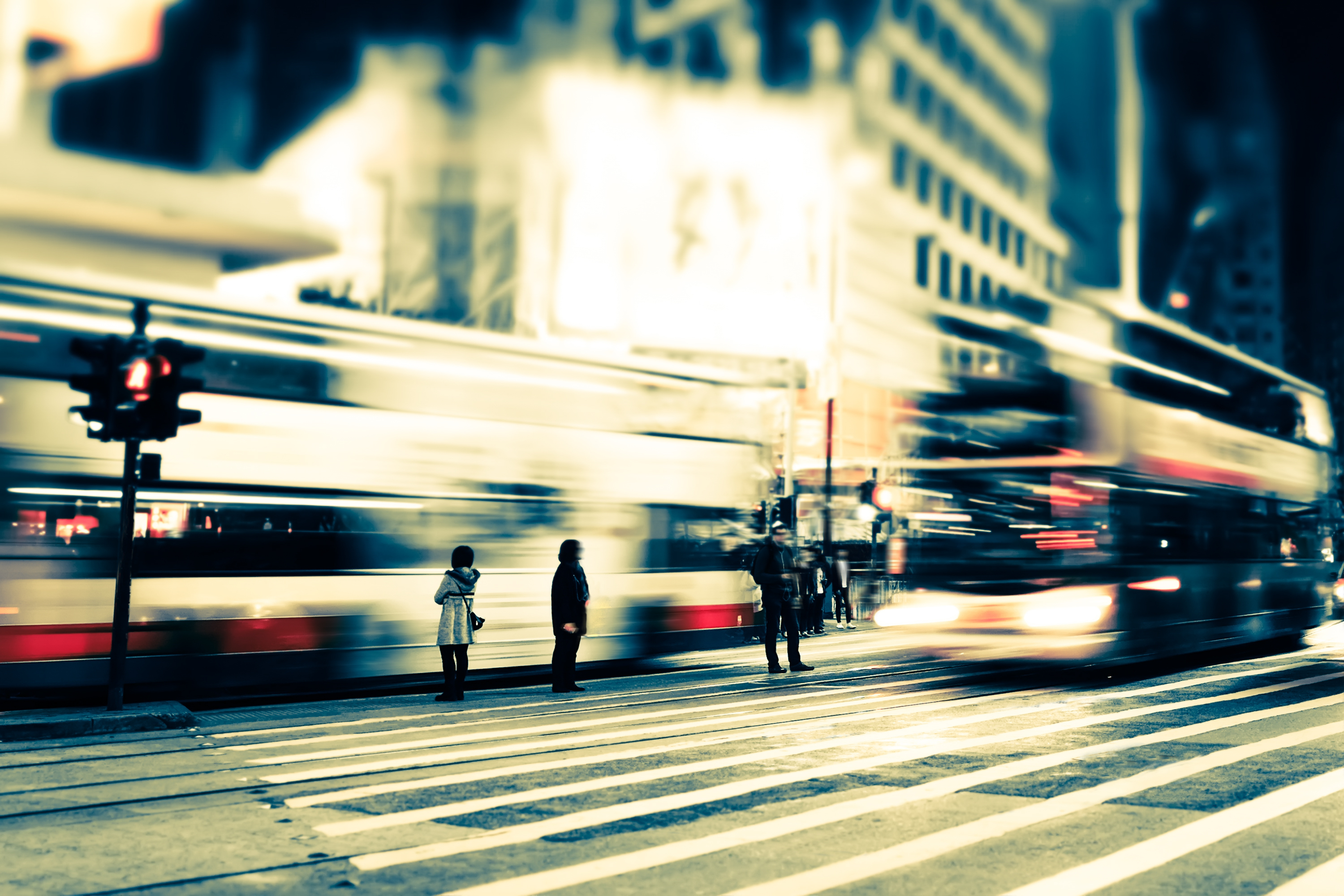 If you are interested in the future of mobility, you are constantly in search of well-researched and up-to-date information. A good way to find this type of content are blogs. You have probably realized that there are plenty of mobility and tranportation blogs out there. Here are my top picks that I highly recommend.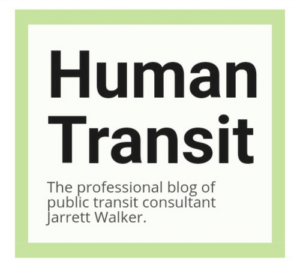 Human Transit
This is the blog of public transit consultant Jarrett Walker. It focuses on urban mobility and public transport in North America. Jarrett tries to put into perspective the design of public transit and its underlying goals. It's a great resource for everything related to public transport and commuting.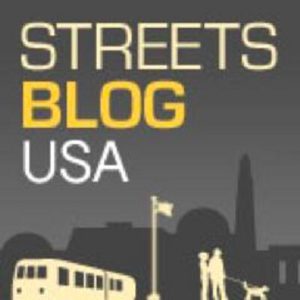 Streetsblog
Streetsblog is a daily new site discussing how to reduce dependence on cars and push alternative modes such as walking, biking, and public transit. It focuses on urban planning and mobility in the US. The blog's goals are to prevent pedestrian injuries, build out bicycle networks, and make transit more useful. It also offers numerous videos and a podcast.

Zukunft Mobilität
This mobility blog in German language covers pretty much all topics on future mobility. Public transport, air travel, CASE technologies, urban mobility and infrastructure. Author Martin Randelhoff has been blogging about urban transport and mobility for many years and has been featured on German media. If you speak German, that's the blog to go to!

Ecomobility
EcoMobility is an ICLEI initiative which is a global network of local and regional governments committed to sustainable urban development. Their goal is to achieve sustainable mobility through policies, planning and implementation. Their resources include articles on public transport, urban freight and emerging mobility trends from electric to shared mobility.
The Urban Mobility Daily
The Urban Mobility Daily is a Paris-based initiative connected to the yearly Autonomy & Urban Mobility Summit. Their content focuses on new mobility topics such as electrification, sharing or Mobility-as-a-service in France and the European Union. It is also open for content contributions.